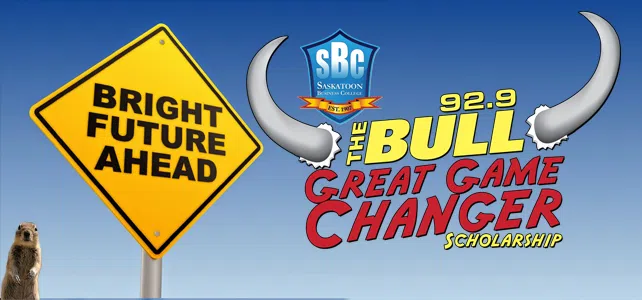 It's all come down to this…out of hundreds of submissions, 92.9 the Bull and Saskatoon Business College now have 5 finalists for The Great Game Changer Scholarship 2018! To learn more about the finalists and vote for the person YOU think deserves to have their life changed with a full paid scholarship to SBC just scroll down. You can vote once every 24 hours, voting ends April 30th at 11:59pm.
My name is Rochelle Schemenauer, 27 years old. I grew up in a small town named St. Brieux Saskatchewan with my parents, two sisters, brother and dog. I loved going to the beach, hanging out with friends and participating in school sports. I have 2 sons and 1 step daughter and live in Saskatoon with my boyfriend. I'm currently on mat leave and hope to go to school for a legal assistant after my leave is done.
Everyone has a Superpower!
Hi! My name is Kassandra Roach, and I hold a BA in Studio Arts, plus a Language Recognition in French from the U of S. I "Take the Cake"… or rather, I "BAKE the Cake!" Opening Saskatoon's most unique custom cake shop, "K's Kustom Cakes" is my goal! I am passionate about music and art, and have levelled up my creativity to Edible Art! Deliriously Delectable! Teasingly Tempting! Gorgeously Glam! Eye Candy Confection! Nothing short of awe inspiring, my cakes, although they look too good to eat Mmmmmmost certainly are not! One bite will have you lined up around the block! There's only one catch. Everyone needs a little help now and then! I just need a little assistance to get those beaters spinning and that icing swirling so that major sweet concoctions of decadent deliciousness can be dancing out my door! The past 10 years I've worked at the same job, which shows my level of loyalty, trust and commitment. Now is the time to get serious about my OWN future endeavours. I know that my next "step" into the Business Administration course at SBC is one in the right direction.
By helping me, you'll also help make Saskatoon a little sweeter than it already is!
Hello everyone, my name is Samantha. I have been nominated for the game changer scholarship by my wonderful friend Jackie!
I am a 29 year old, proud mother of two amazing young boys. We love having movie nights, playing Nintendo Wii, and going on all sorts of fun adventures together outdoors.
As a single parent, most of my time and energy has been devoted solely towards the well being of my two children. Over the last few years I have started to realize that a large part of my boys well being involves more than just caring for their needs, it also involves looking after myself too! This ensures that I am always able to give them my absolute best. Furthering my education at the Saskatoon Business College would be an excellent way for me to do this.
I am so incredibly grateful to be given a chance to win this life changing opportunity! Thank you to SBC, 92.9 The Bull, and everyone who will be taking the time to put in their votes! Best of luck to all of my fellow nominees!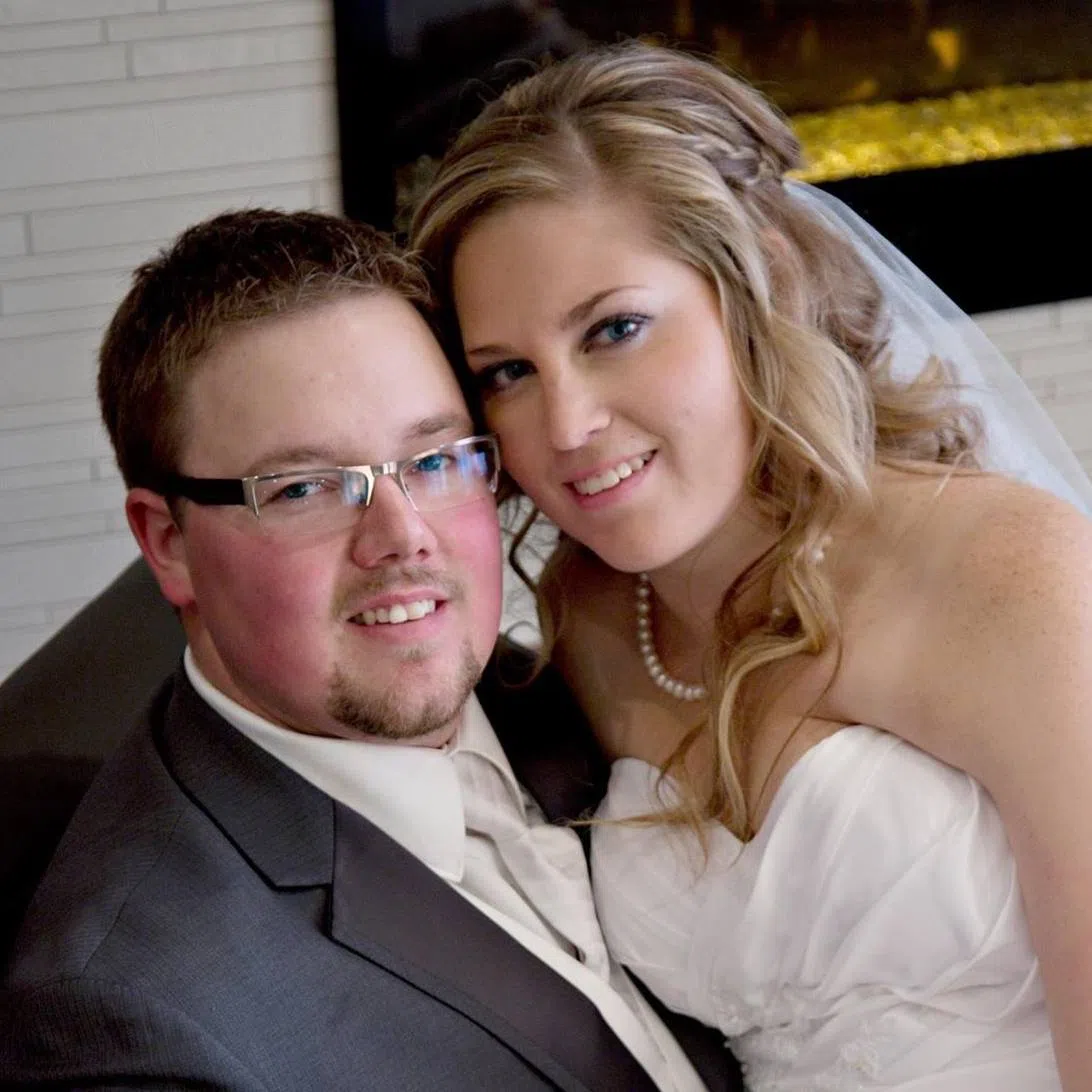 I am a 27 year old, mother of two. I grew up in rural Saskatchewan and have a background in agriculture as well as being previously employed in the agriculture industry. My family and I have recently relocated to a farm in rural Saskatchewan where they are starting their own, family run, contracting company.
I was raised in the small town of Gravelbourg, SK and studied in french from kindergarten to grade 12. After graduating high school, I entered the work force and have had a few different jobs since then.
I recently launched a small aerial photography company called Precision Sky. I mostly do farmyard pictures and promotional videos on my own, but I will be doing some agriculture surveying for Deveron UAS